Fitness Galore
Smart Wireless Body Scale
Achieve Your Health Goals with The Smart Wireless Body Scale 
The smartest body fat scale for household and professional use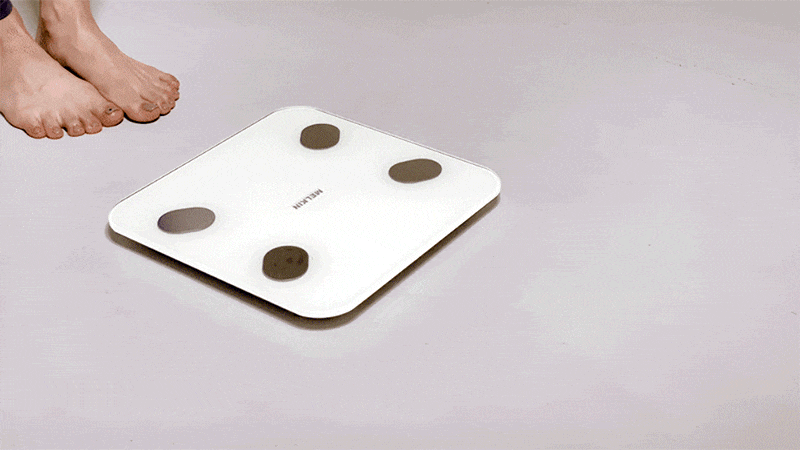 IT'S ONE OF A KIND
The Smart Body Fat Scale always keeps an eye on your body and offers a real-time view of your personal health data to help you live a healthier lifestyle and helps you keep fit.
Analyze 14 essential body composition
including Weight, BMI, Body Fat, Body Water, Bone Mass, Visceral Fat, BMR, Muscle Mass, Protein, Skeletal Muscle Rate, Fat-free Body Weight, Lean Body Mass, Body Type and Body Score.
Data is important. Privacy is even more important.
You can store your data on 1byone Cloud and you will never lose your data again. Also, Our App can sync with major fitness Apps, so you can check up your data wherever you want
How long will it take to receive my order?

We offer FREE worldwide shipping on all orders!

All orders take 5-10 business days to be delivered depending on your location.
Is my order safe?

All orders include a 30 days money-back guarantee.

If you're dissatisfied with the quality of our product, contact us at support@fitness-galore.com and we'll assist you immediately.